Pralines et Fruits secs

Gianduja
Description
Made from Italian PGI Piedmont hazelnuts (Protected Geographical Indication) paired with our Divo® 40% milk chocolate. Gourmet gianduja with the perfect fruit flavour for any recipe.
Composition
Milk chocolate DIVO® 40%
Sugar
Piedmont hazelnuts PGI
Skimmed milk powder
Sunflower lecithin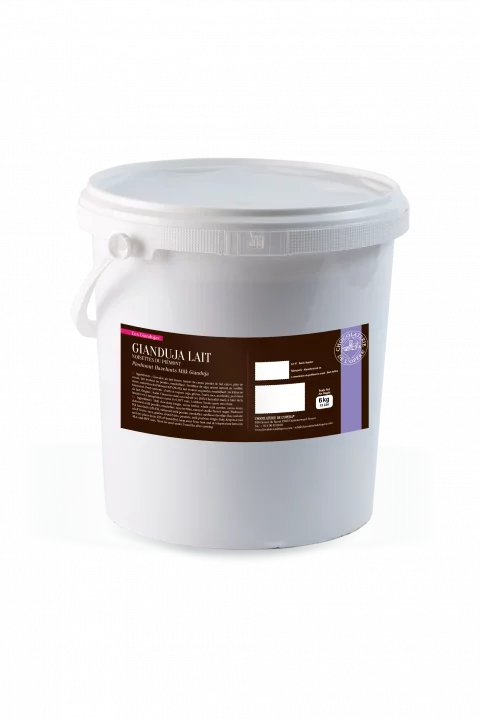 Aromas
The perfect balance of milky Divo® chocolate and sweet PGI Piedmont hazelnut paste. Together they produce an indulgent product that isn't too sweet.
Main sensations
Sugar : Low

Strength : Medium

Best before

12 months after production date. 3 months after production date.

Packaging

6 kg plastic tub, 12 kg master box.

Allergens

Shell fruits, milk, soya, gluten, eggs.